About Bambini
Bambini is an organisation who offers high qualtity childcare for children from 0 to 13 years.  We offer a secure and familiar environment with a warm and cosy athmosphere. You can safely entrust your child to our care. 
Our team of licenced and qualified assistants consists of experienced, caring and understanding women.
Bambini offers this family atmosphere in Amsterdam Buitenveldert in two types of provisions;
 Daycare from 0 to 4 years 
Afterschool care from 4 to 12 years old.
Bambinikids get extra attention in their transition to primary school: our Toddler Plus group is a success story!
We would love to welcome you for a tour. U can reach us via 020-6613663 (Headoffice Overdam) or 020-4042655 (Afterschool care center). 
Or you can send us an email: info@bambinikids.nl, to inscribe your child(ren) you can find the form on this webiste.
Read more
---
Daycare center
When you decide to make use of our daycare you would like to know that your child is happy at one of our locations.
He or she should feel safe, get proper attention and above all have fun.
Bambini takes care about this in a personal and child centered approach.
Read more
---
Quality guarantee
Since 1995, Bambini has been fully licensed as a day care center, since 2008 also as an afterschool care center. This means that Bambini meets the strict legal requirements of hygiene, fire safety and pedagogical policy. Our provisions are yearly controlled by the child daycare inspection of the Municipal Health Service (GGD) and by the Fire Brigade. Of course Bambini, the assistants and children, are fully insured for eventual incidents.
---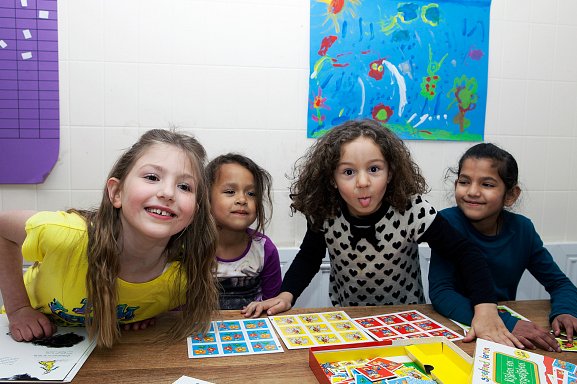 Afterschool care
After a tedious school day you would like your child to feel like coming home.
At our afterschool care the kids find a warm atmosphere where they can tell their stories, with educators who know and understand them.
Read more
---